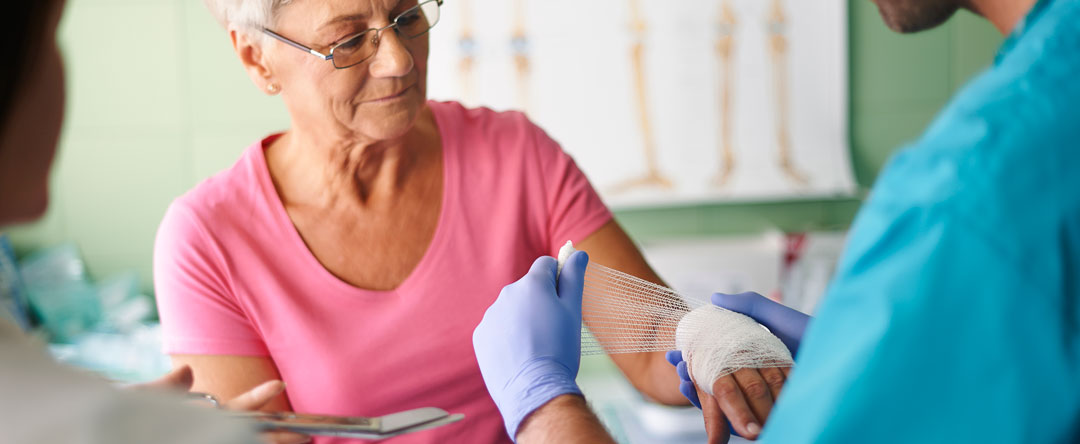 Thank you for your interest in working with us at Winn Parish Medical Center. We are always looking for dedicated professionals to share our hometown atmosphere blended with quality healthcare with you.
Our goal is to provide quality healthcare to the people of Winnfield and its surrounding area, while being regarded as a responsible and reputable employer of the community.
Winn Parish Medical Center strives to reach this goal by offering competitive salaries, excellent benefits, flexible hours and educational incentive programs.
We invite you to submit your resume and information using the form below. If you are unable to attach your resume, you may download the application form available below. You can also mail resumes to 301 West Boundary Street, Winnfield, Louisiana 71483 or fax (318) 628-2035 or call Human Resources at 318-648-3090 for more information.
We only accept and review applications for open positions:
Candidates must attach their resume to the preliminary application for any of the following positions. Please use the form below and attach resume. or please send resume to winnjobs@ahmgt.com